Regular price
Sale price
€20,99 EUR
Unit price
per
Sale
Sold out
Unisex pants, with a straight cut. Very comfortable, with elastic, zip and button in the waist area.
Product characteristics:
Microfiber fabric (100% polyester), with anti-bacterial , which inhibit the emergence and proliferation of bacteria and fungi.

Bleach resistant (up to 30%), it is a anti-stain fabric . The color does not change with use.
Water and hair repellent.
It can be washed up to 90º, the drying is fast and does not need to be ironed .
IT IS anti-perspirant , which facilitates the day to day of the professional.
Quite soft with the skin.
Care and Preservation:

Machine washable, up to 90º
Do not twist or spin.
Do not use a tumble dryer.
Can be ironed at a maximum temperature of 150º

Can bleach and use bleach.
Product made in Portugal.
About Jorpal
Founded in 1991, Jorpal Uniformes is dedicated to the manufacture of professional clothing, with a special focus on the hairdressing, aesthetics and health markets, areas where it developed its know-how, allowing to ensure, to the market, an adequate advice to reality.
Jorpal's uniforms reflect the rigor, professionalism and mission of each professional and each company. It is for this reason that they are dedicated to creating up-to-date, modern and versatile models that fit and adapt to each personality and each brand.
As a result of this desire to make the world of work more elegant, all models are designed and conceived at Jorpal, after a careful and rigorous selection of fabrics, patterns and materials, always taking into account the purpose for which they are intended.
Características do Produto
Fabricante

JORPAL UNIFORMES - Fundada em 1991, a Jorpal Uniformes dedica-se ao fabrico de vestuário profissional, com especial incidência no mercado do cabeleireiro, estética e saúde, áreas onde desenvolveu o seu know-how, permitindo assegurar, ao mercado, um aconselhamento adequado à realidade. Os uniformes da Jorpal traduzem o rigor, o profissionalismo e a missão de cada profissional e de cada empresa. É por esta razão que se dedicam a criar modelos actuais, modernos e versáteis, que se adequem e adaptem a cada personalidade e a cada marca. Fruto desta vontade de tornar o mundo do trabalho mais elegante, todos os modelos são desenhados e concebidos na Jorpal, depois de uma cuidada e rigorosa selecção de tecidos, padrões e materiais, tendo sempre em conta o fim a que se destinam.
Envio e Entrega

3 a 7 dias úteis (excepto personalizados)
Quero partilhar este produto
View full details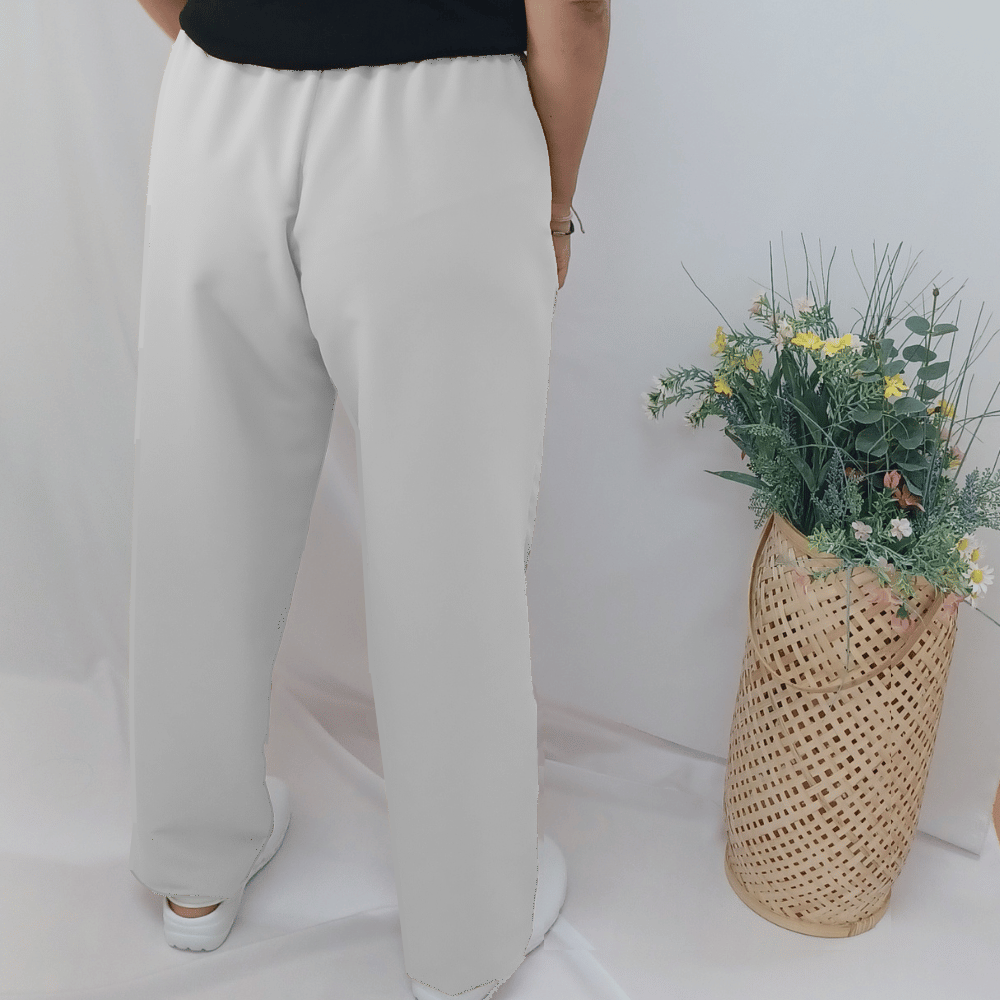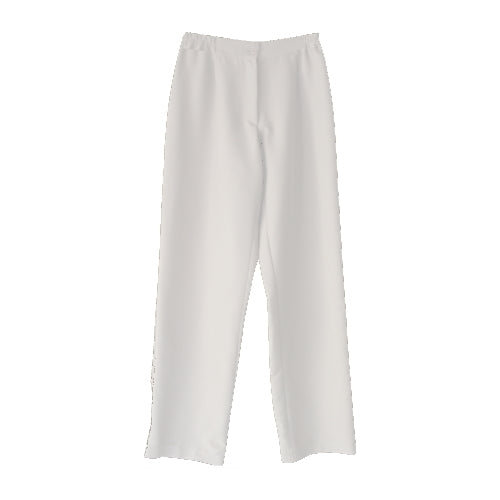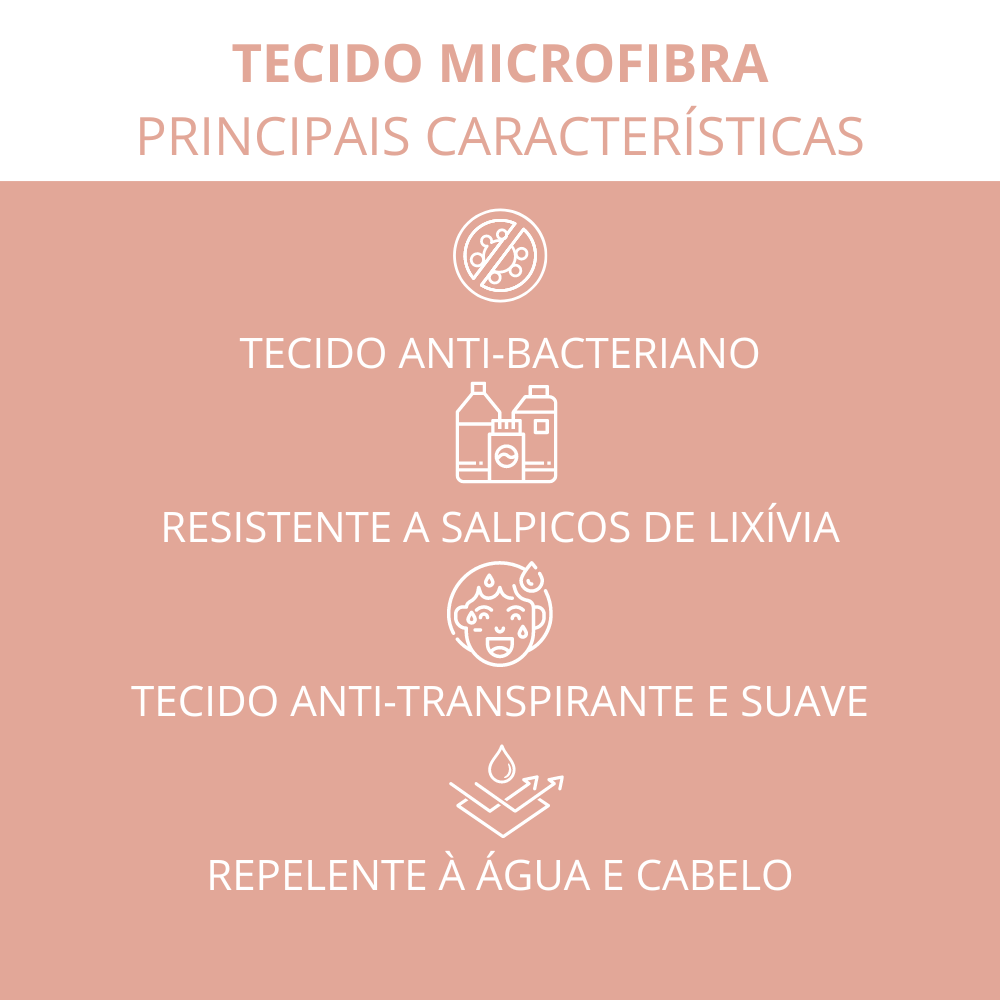 Envios gratuitos

Os envios são gratuitos em pedidos iguais ou superiores a 60€, para Portugal Continental. Para saber mais sobre os nossos envios, clique aqui.

Torne os seus uniformes únicos

Quer personalizar os seus uniformes com as cores da sua empresa ou o seu logótipo? A nossa equipa está aqui para o ajudar em todo o processo. Clique aqui e fale connosco.